Welcome to
Satteva Wellness Group
A company dedicated to the promotion of healthy living and healing practices in spas, wellness centers and personal spaces.
With a combined 30 years in the industry, we specialize in the United States, Mexico and Latin America.
About Us
There is now a science of
Well-Being
Satteva Wellness Group, brings together international experts and wellness professionals to provide a comprehensive approach to the business of Well-Being.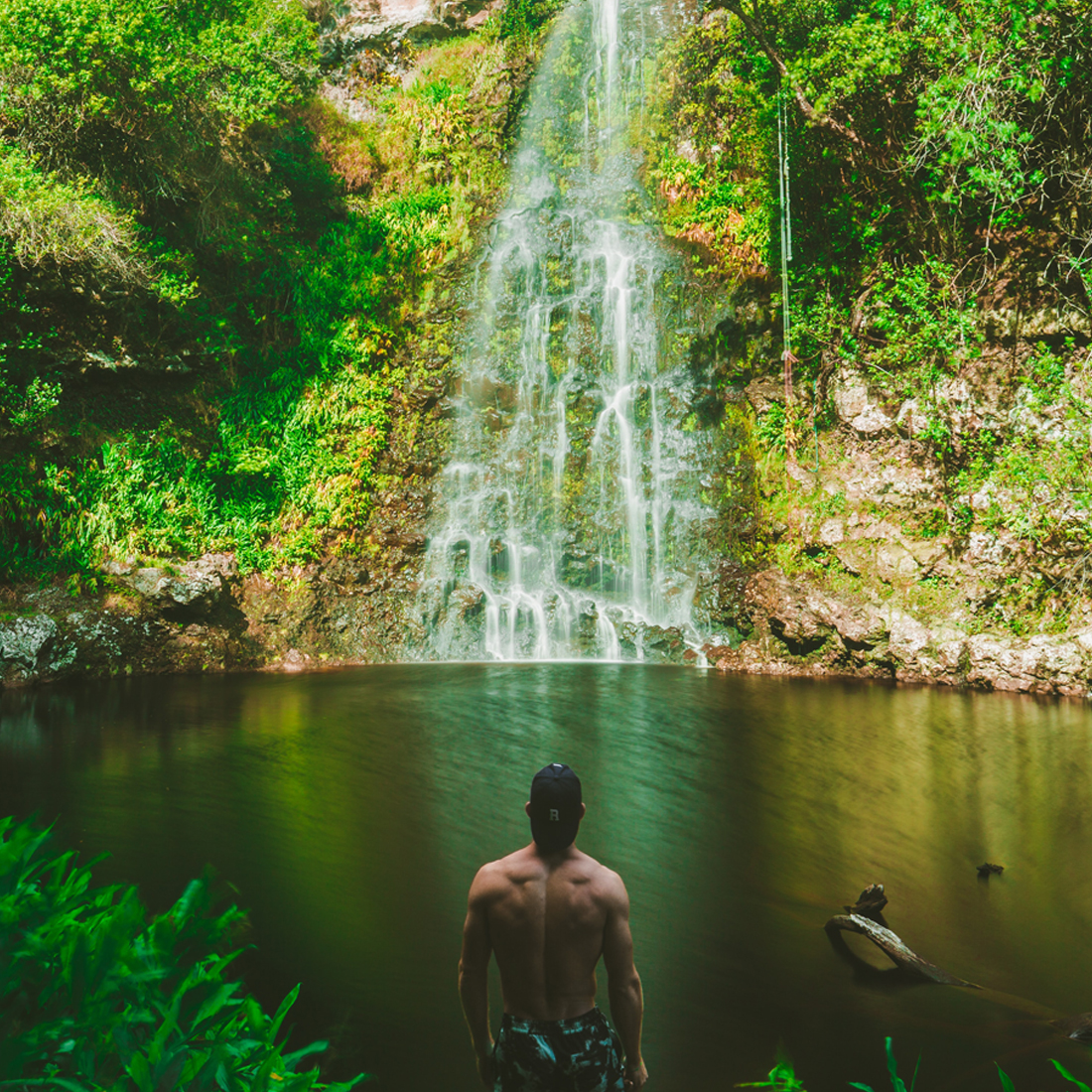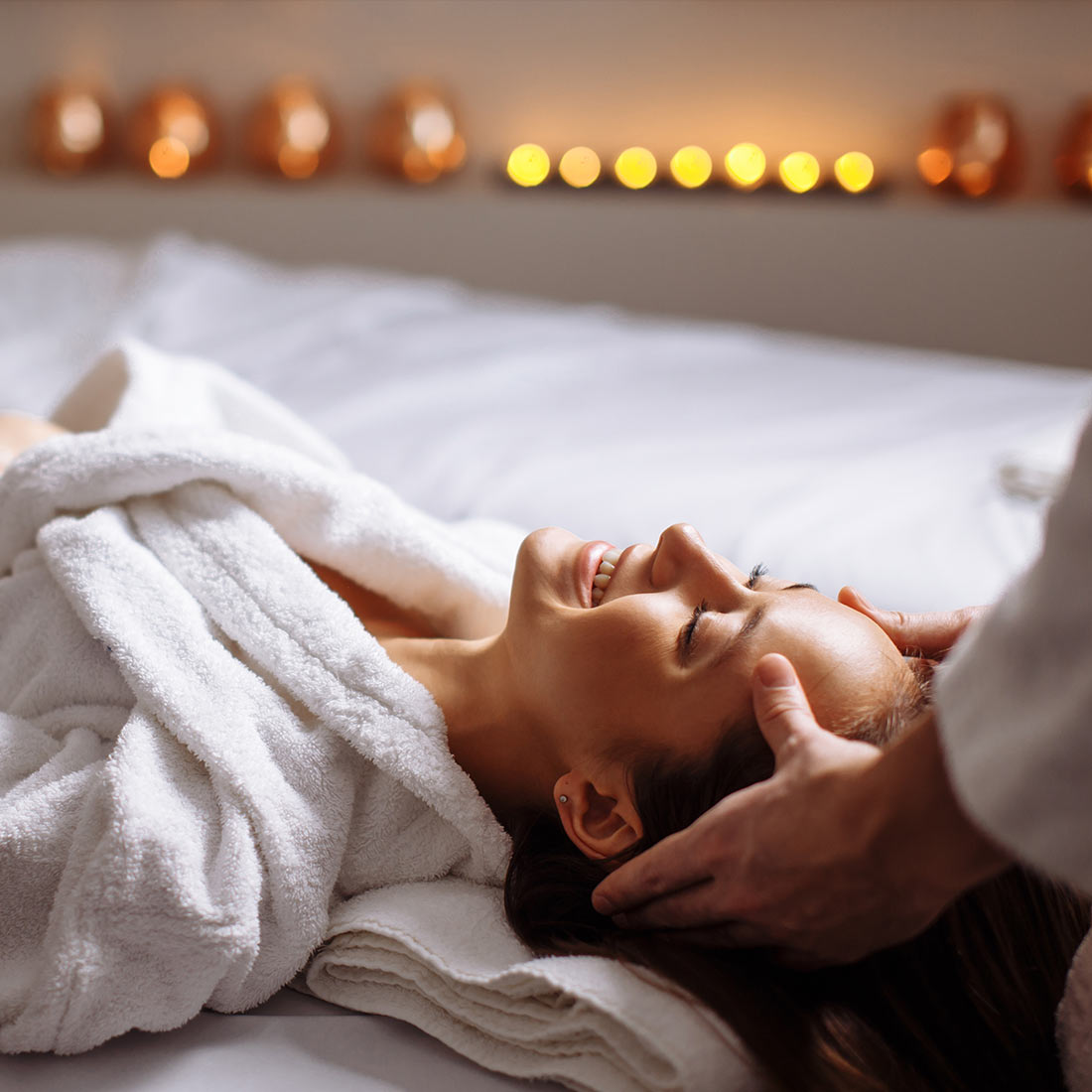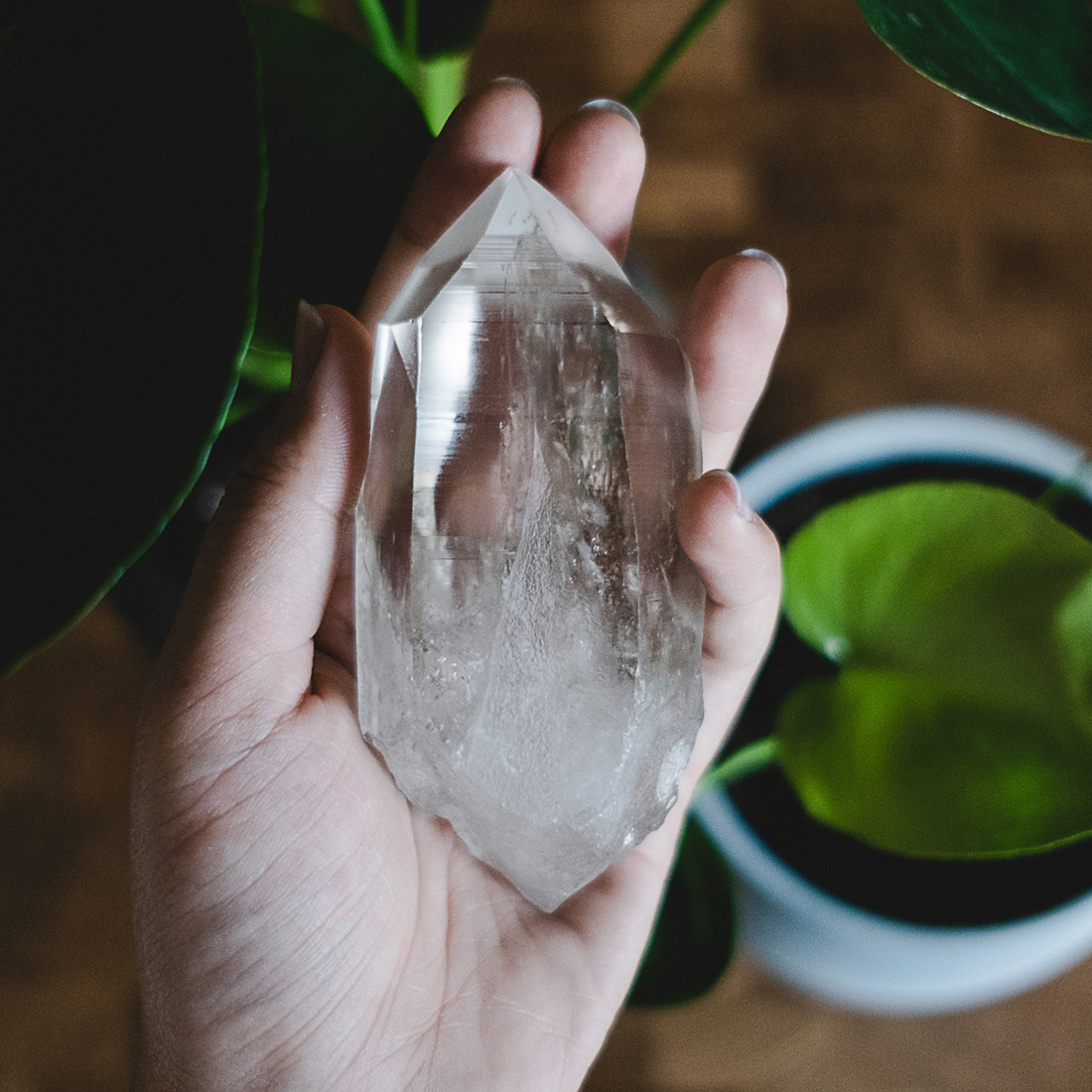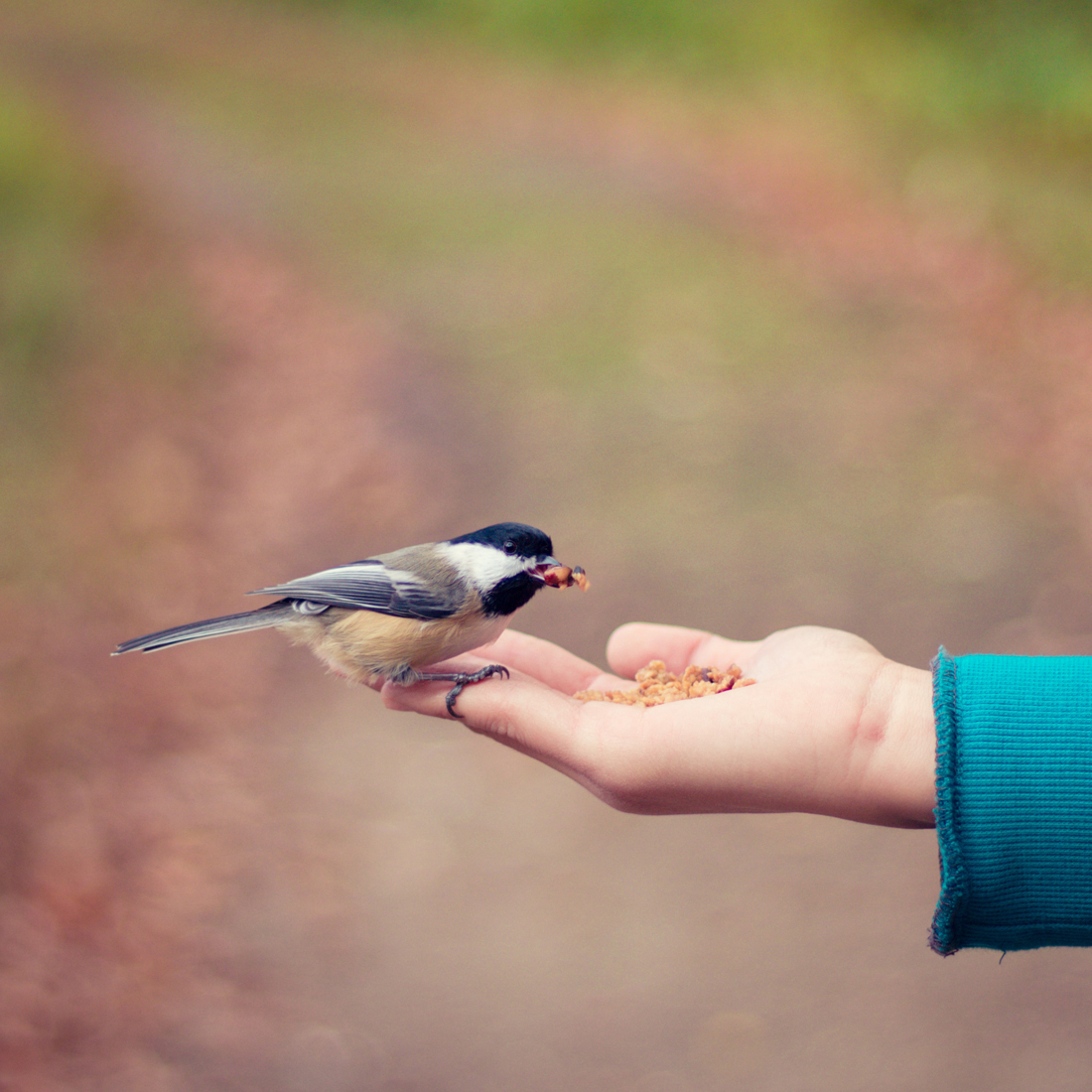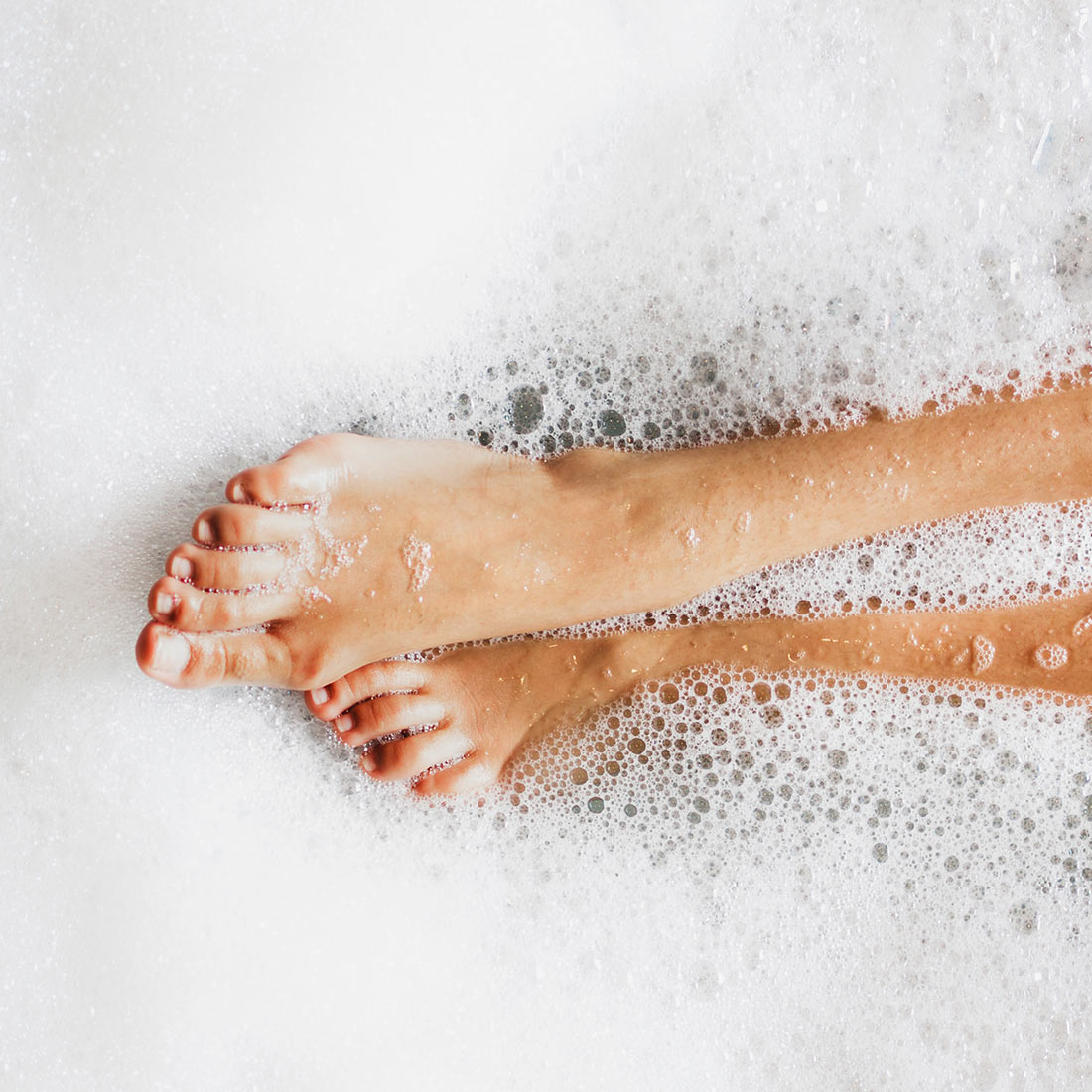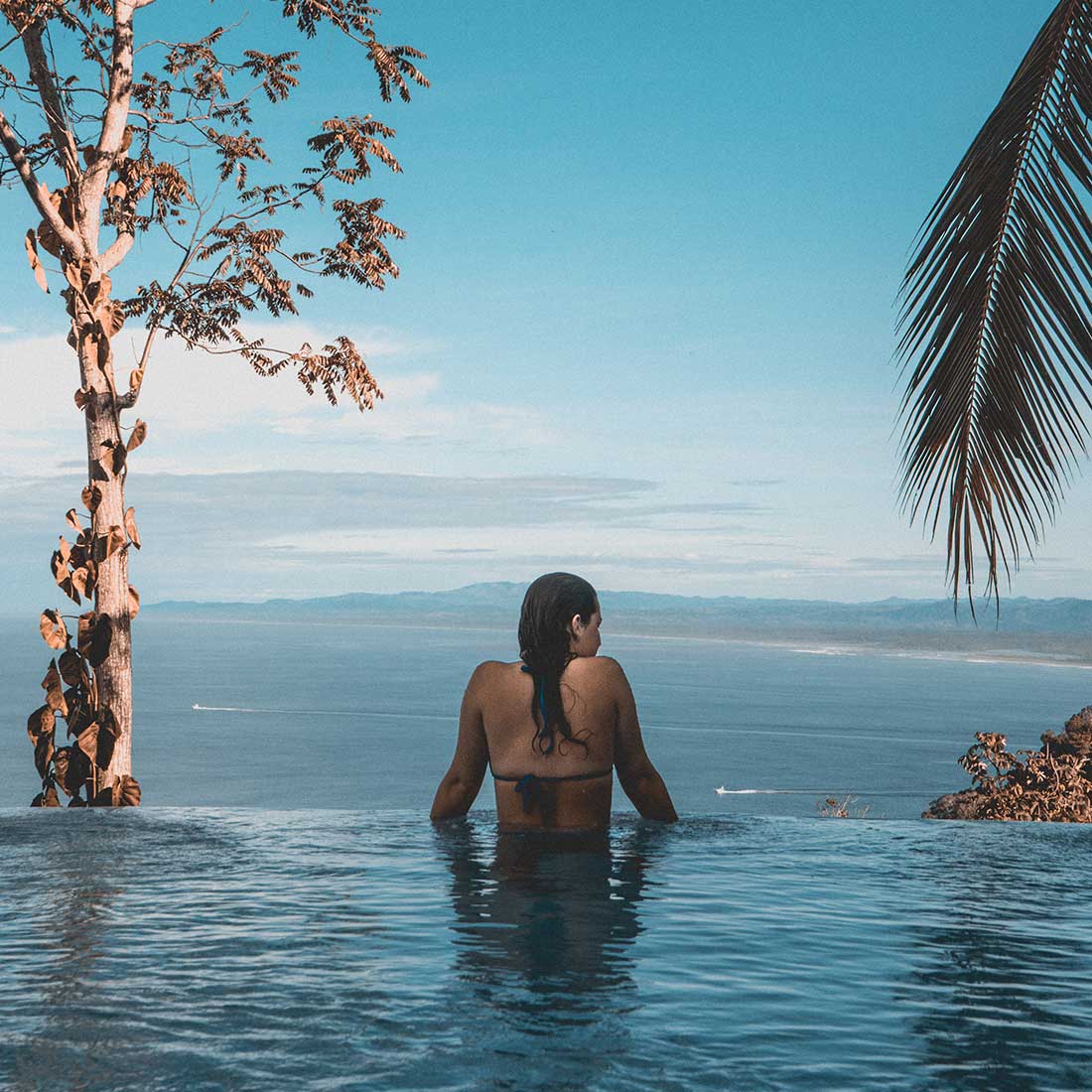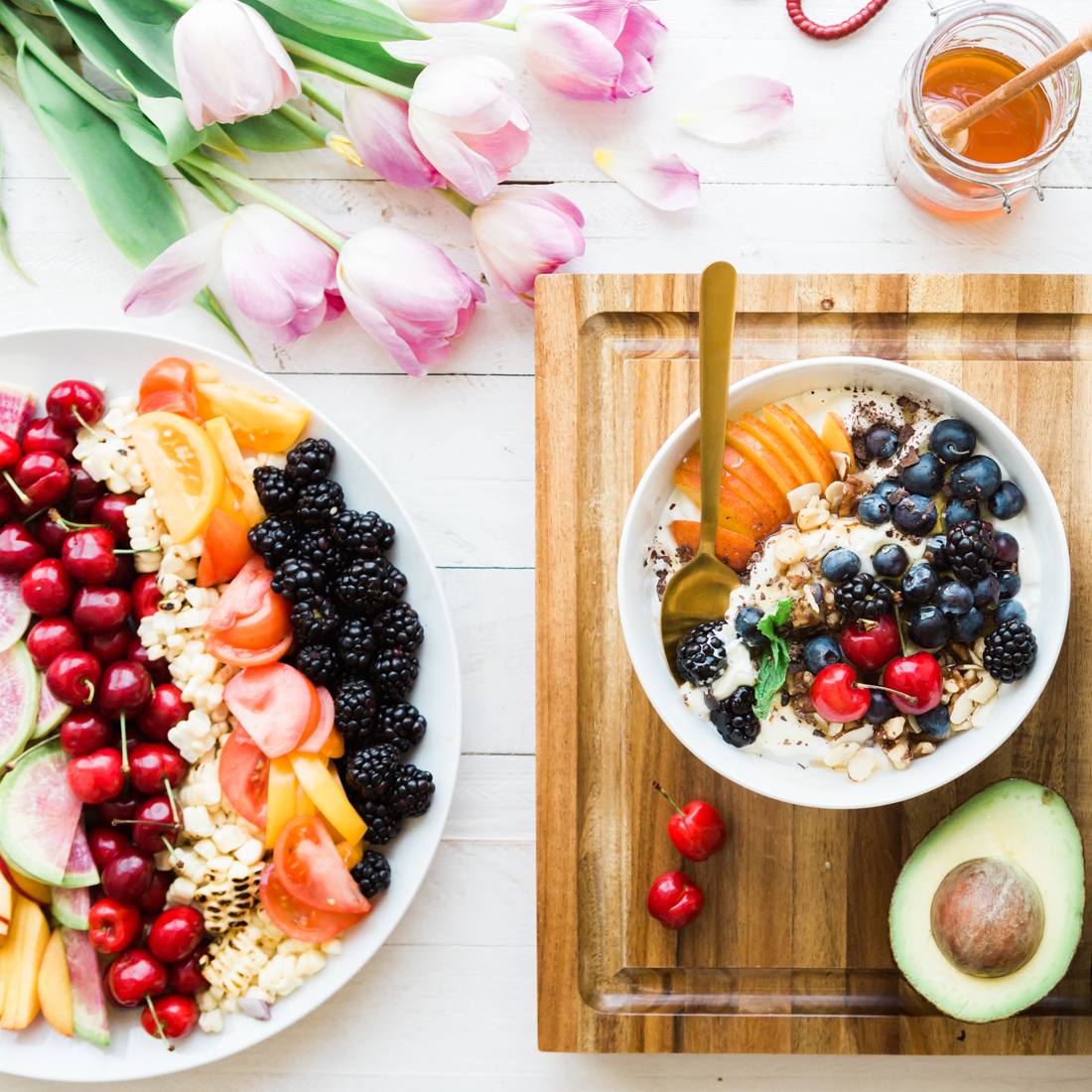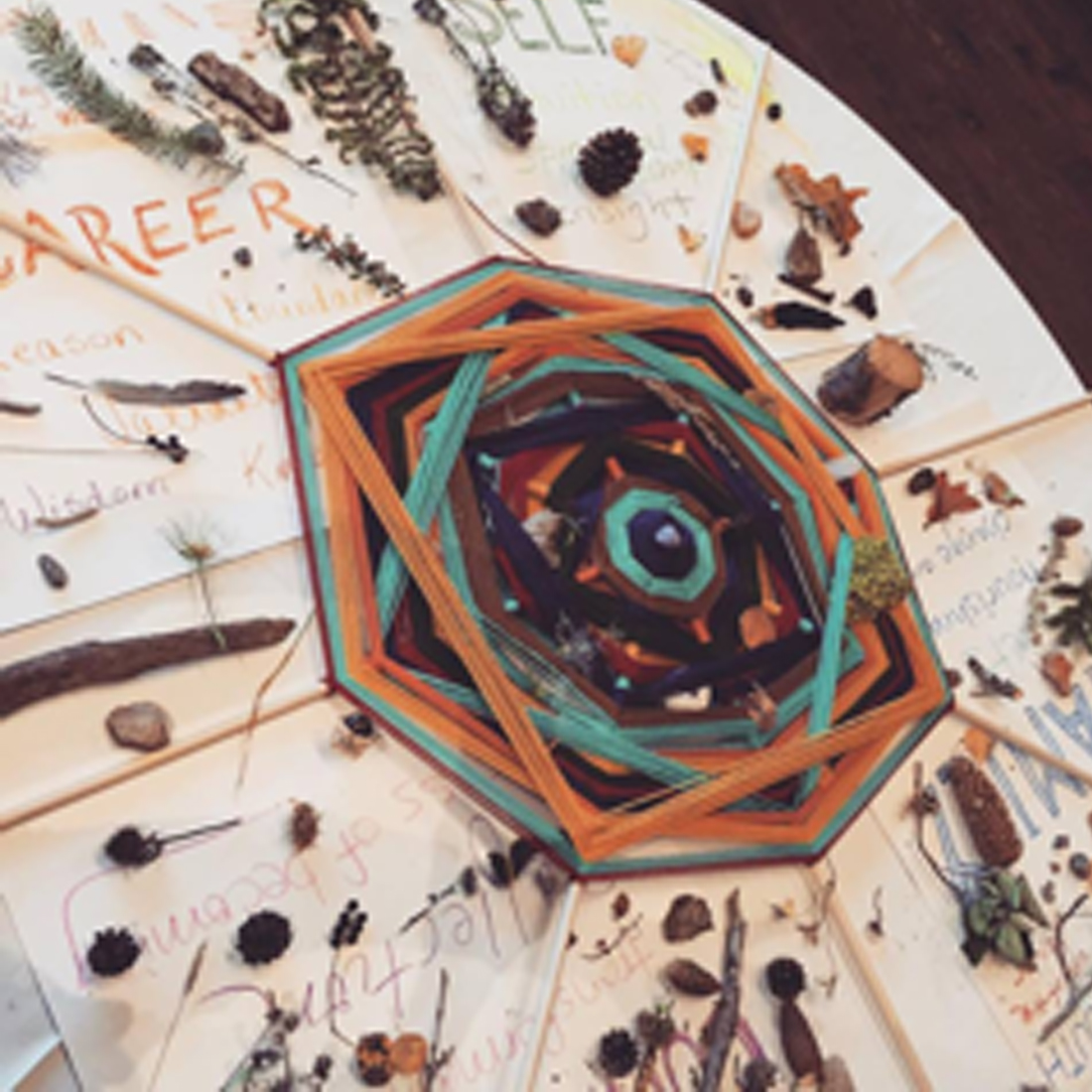 To achieve comprehensive well-being Satteva shares
8 Main Concepts
Contemporary life is immersed in a maelstrom of stress; cities are increasingly polluted, sedentary lifestyle captures millions of people and diseases such as depression and anxiety are increasing. Given this scenario, the road to well-being is a priority.
Due to the above, Satteva shares 8 main concepts that, when sown as seeds, work together to guide people in the search for balance and health.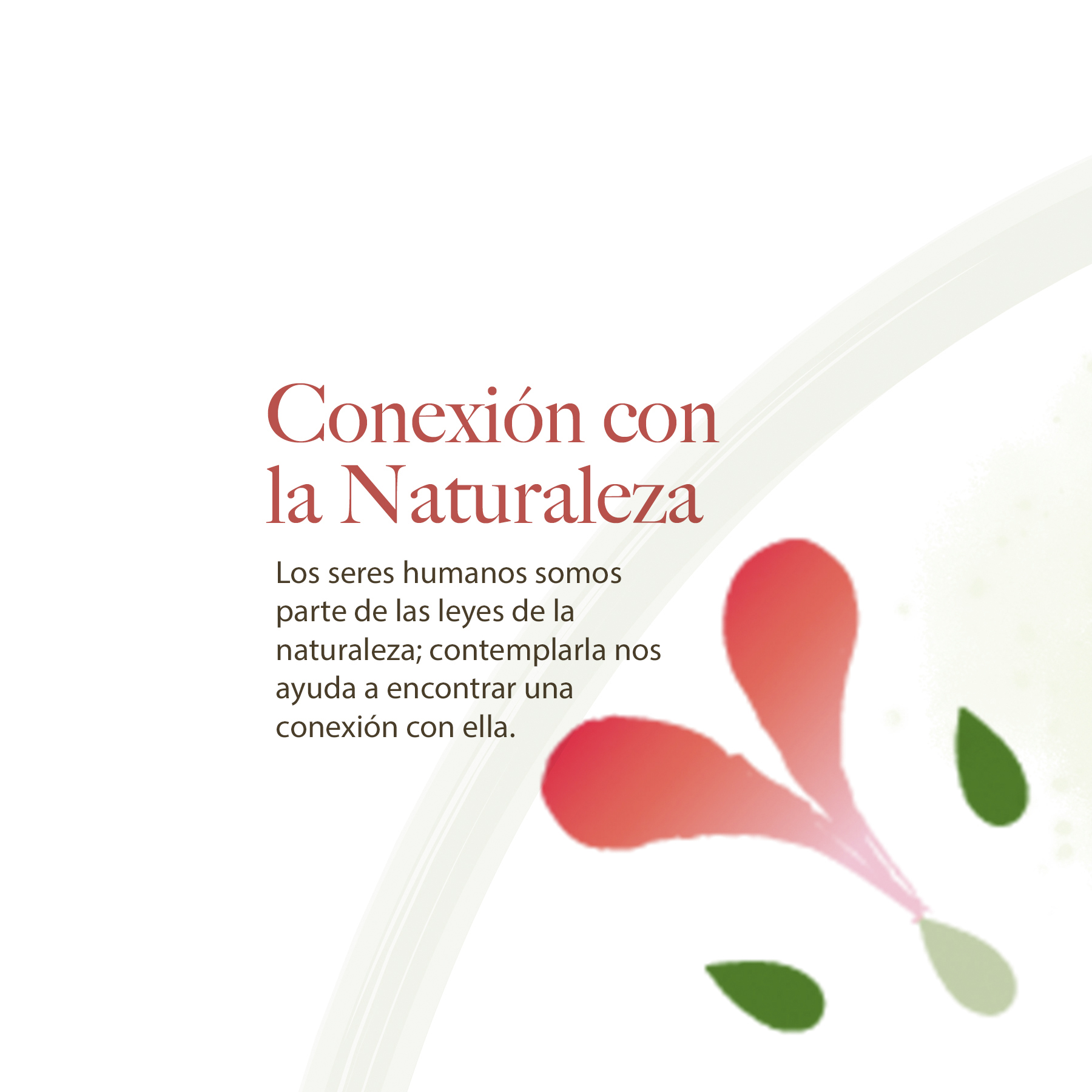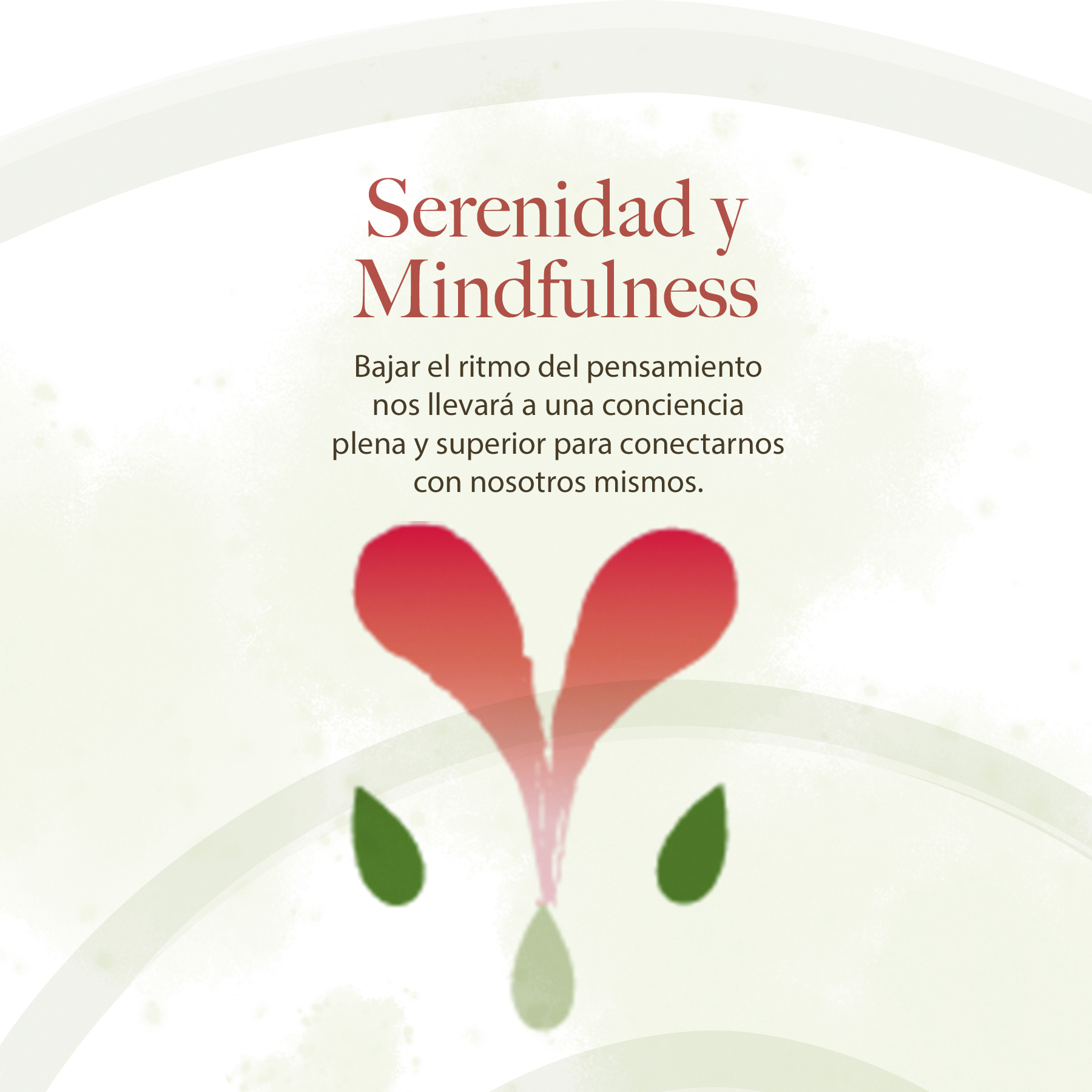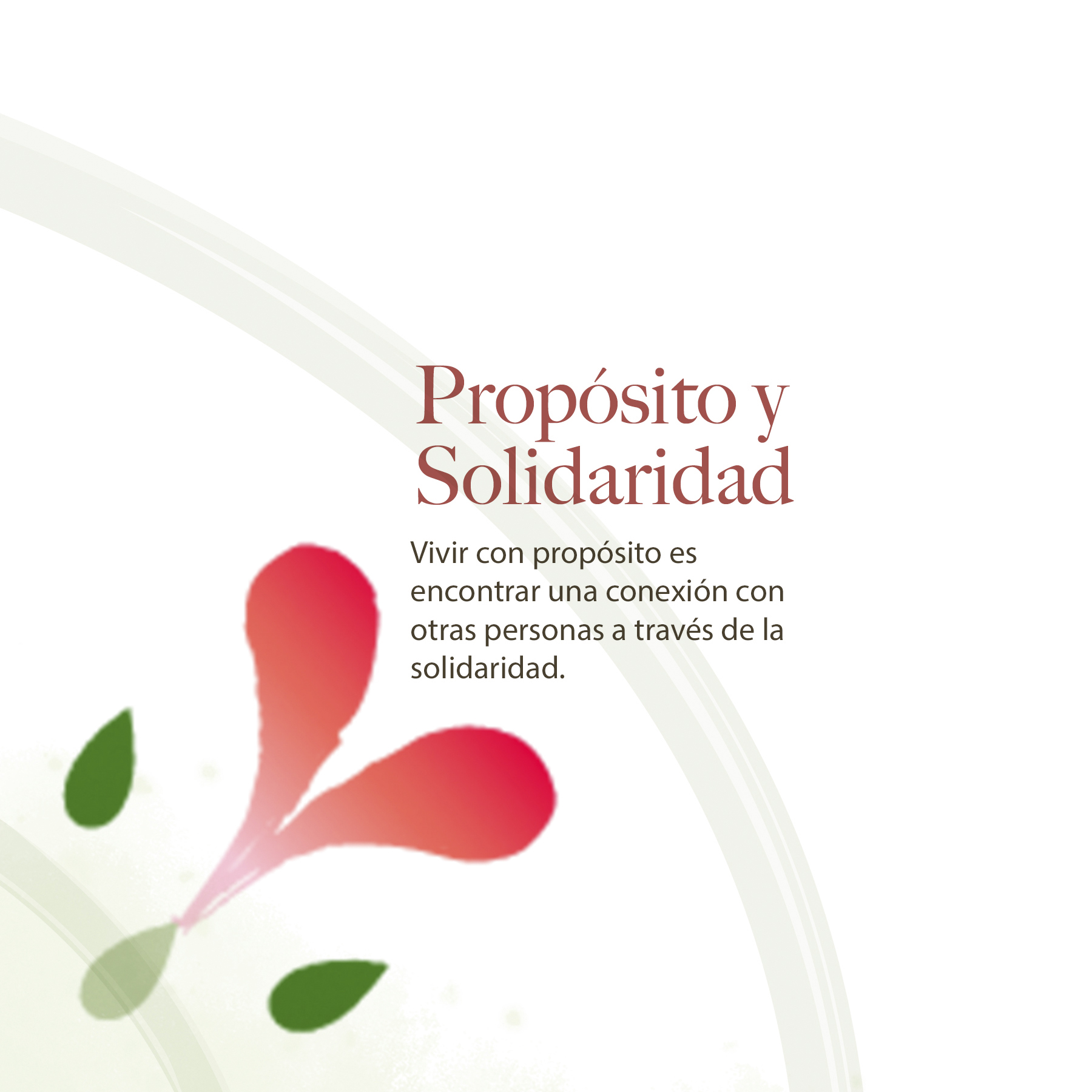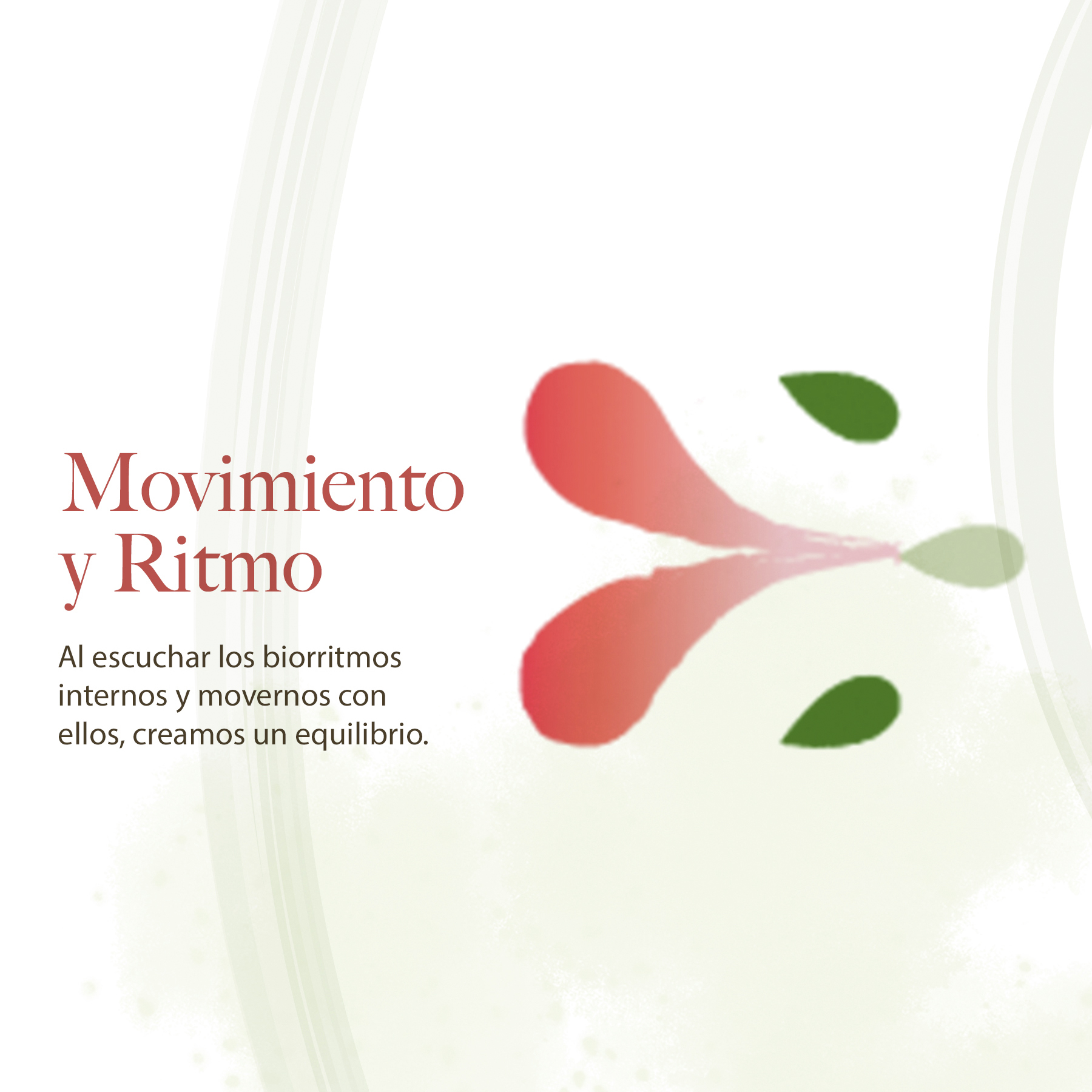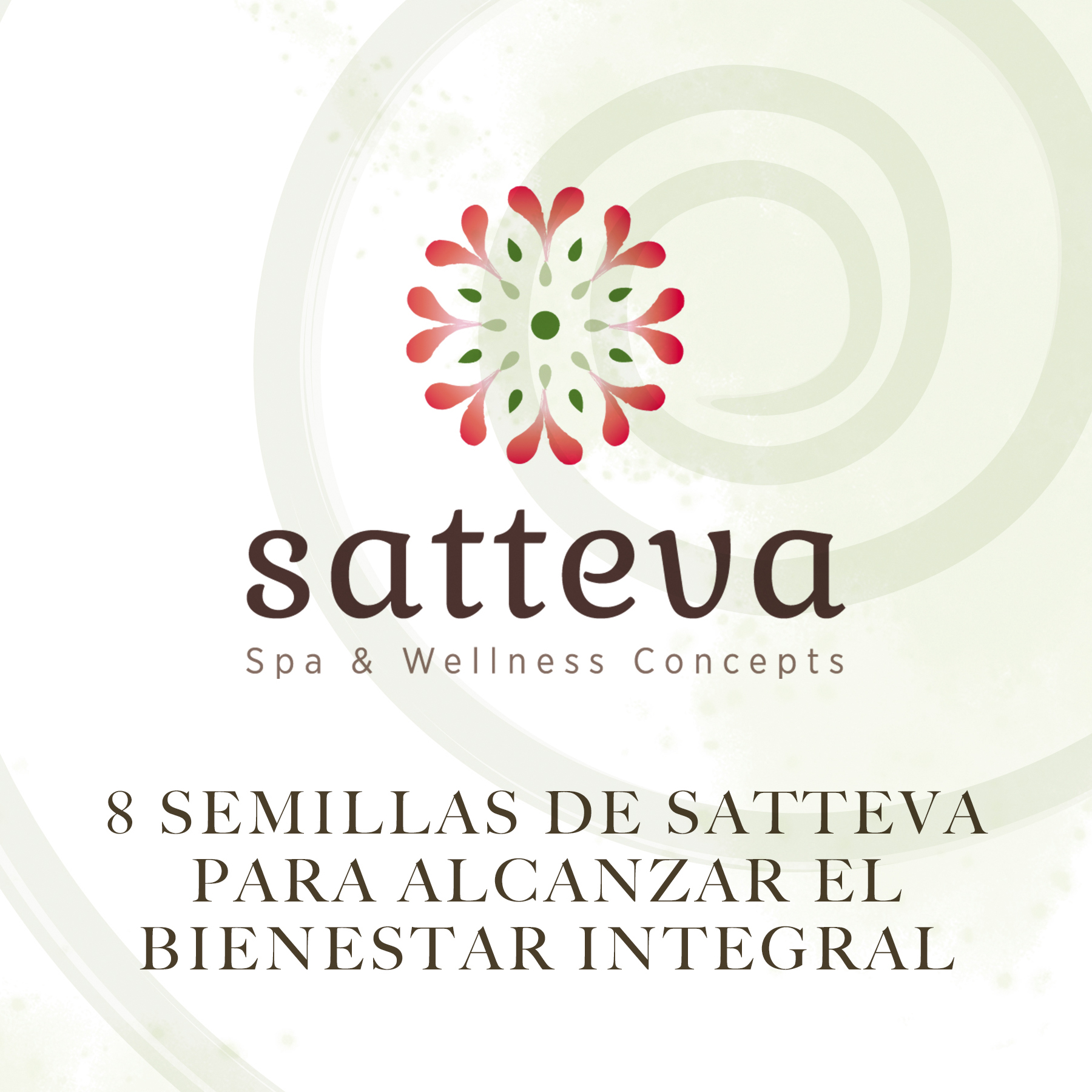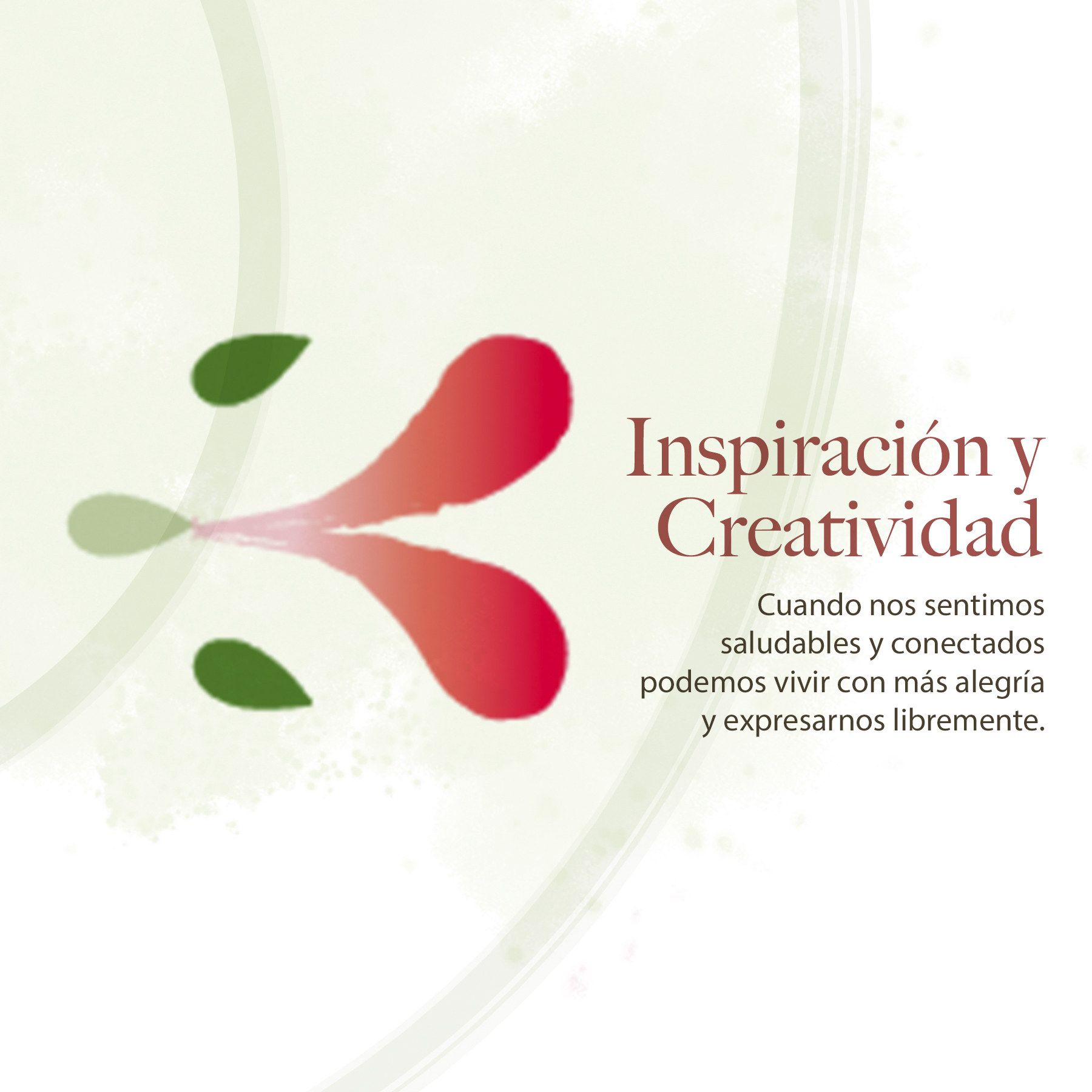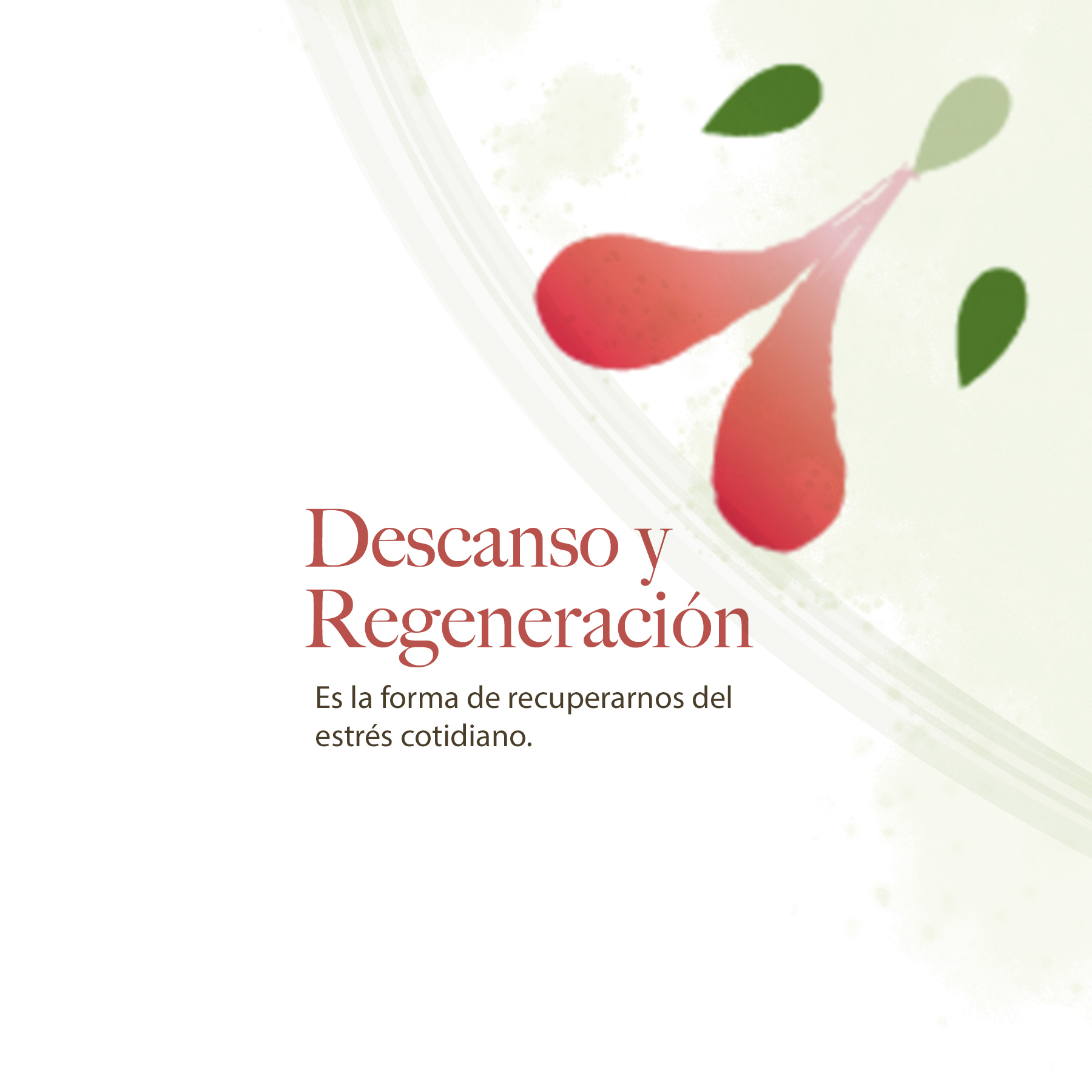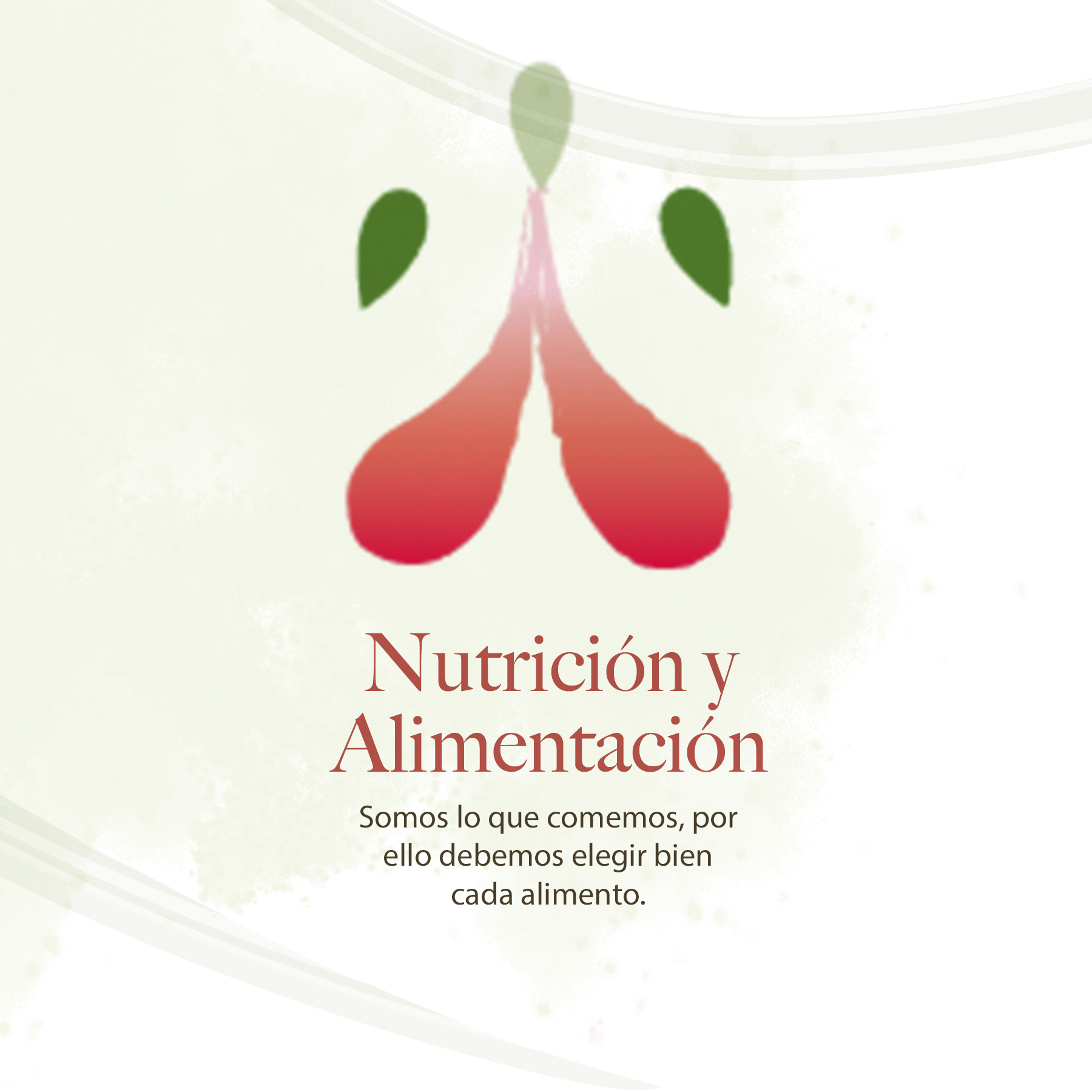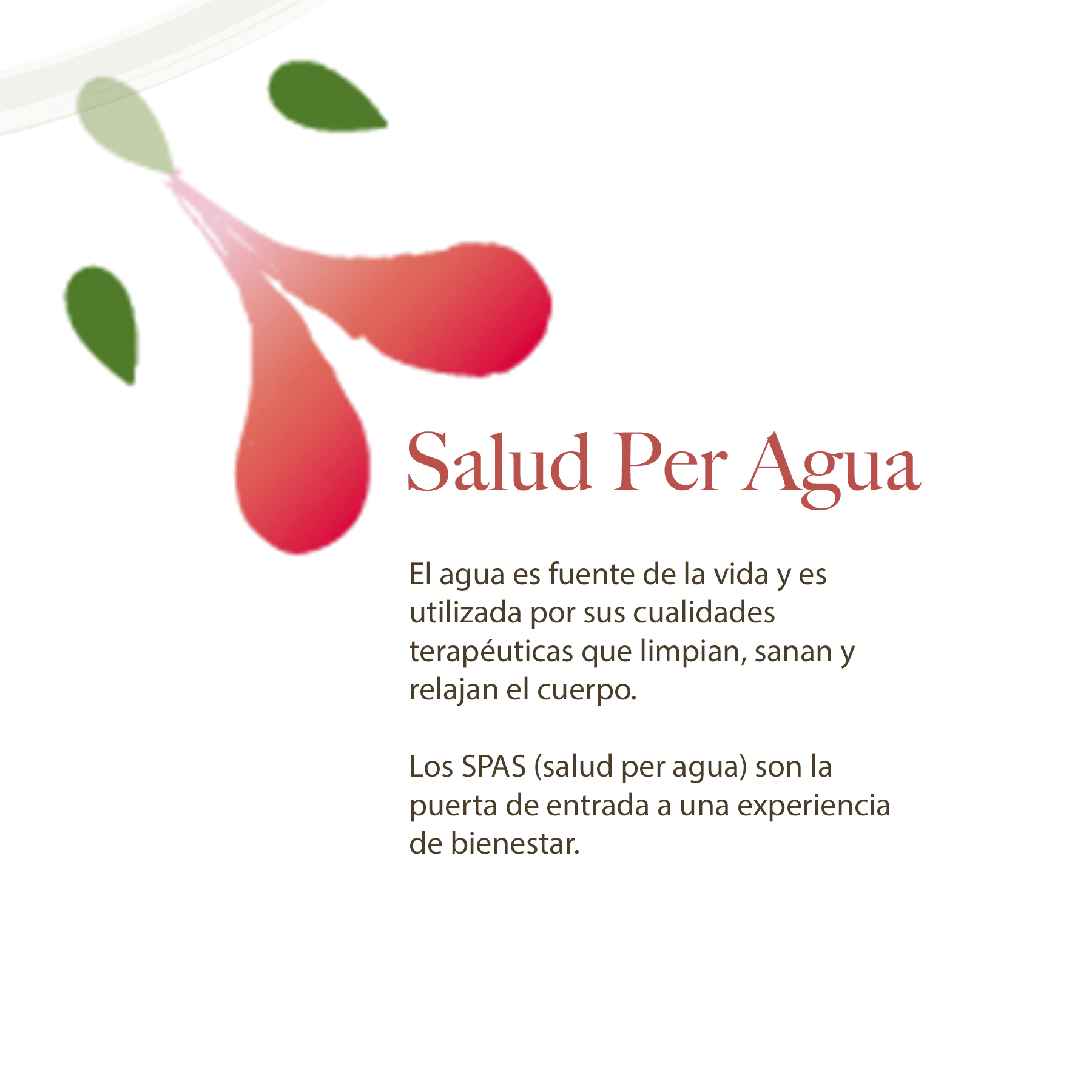 Where you can find
the Satteva essence...